Last updated June 3, 2023
It is unfortunate that Greek fonts which are completely compatible with all the polytonic characters are so hard to find! This post is an attempt to list some of my favorites. It is by no means exhaustive, (see the links at the end of this post for more) but is just a resource to help those looking to replace Times New Roman or Arial with something that looks a little more "fresh". 🙂
Free for Personal Use (or Unknown License)
Check the licensing on these before using in any commercial work. See below for fonts that are licensed freely for commercial work.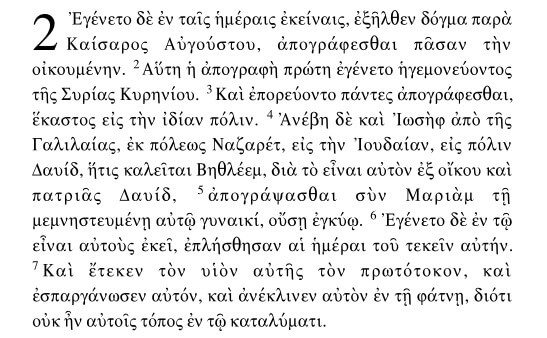 Free for Commercial Use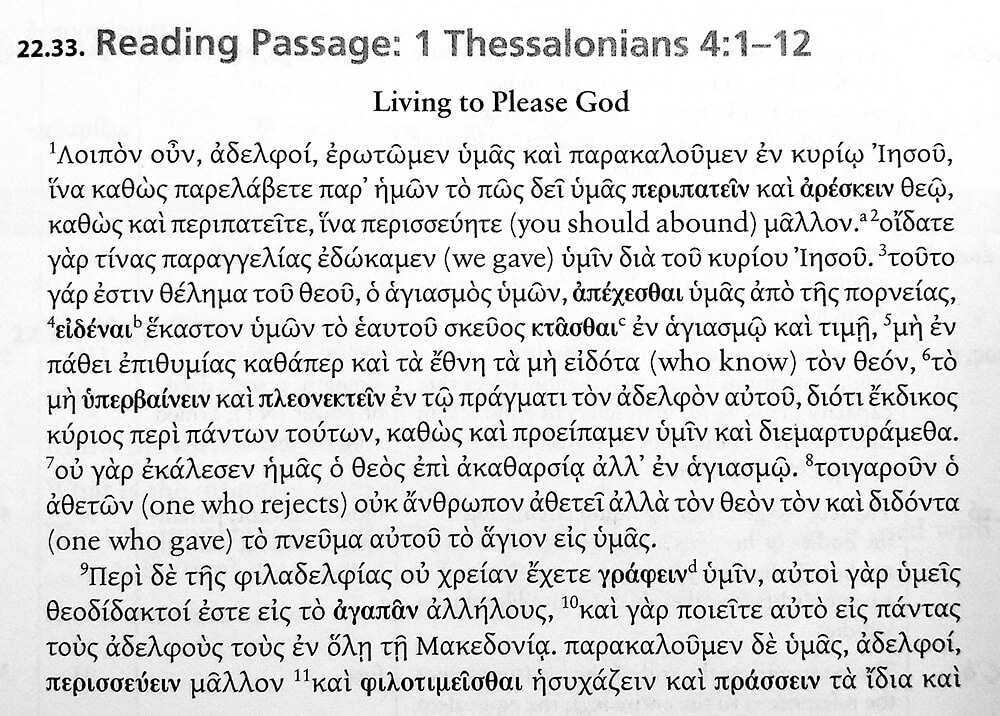 Majuscule/Minuscule Greek fonts
If you're interested in majuscule or minuscule Greek fonts, (also known as "Greek paleographic fonts") be sure to check out these resources:
Links to other lists of Greek Fonts
The Greek Font Society (GFS) https://www.greekfontsociety-gfs.gr/typefaces
Awesome Greek Fonts https://github.com/theodorosploumis/greek-fonts
https://drshirley.org/fonts/polytonic.html
http://www.tlg.uci.edu/help/UnicodeTest.php
http://ntresources.com/blog/?p=1579
http://www.russellcottrell.com/greek/fonts.asp
Other resources
Check these font providers for more Greek fonts. Beware that many fonts advertise "Greek support" but only support modern Greek.
https://www.fontsquirrel.com/fonts/list/language/greek